When we give where the need is,
life has so much more purpose.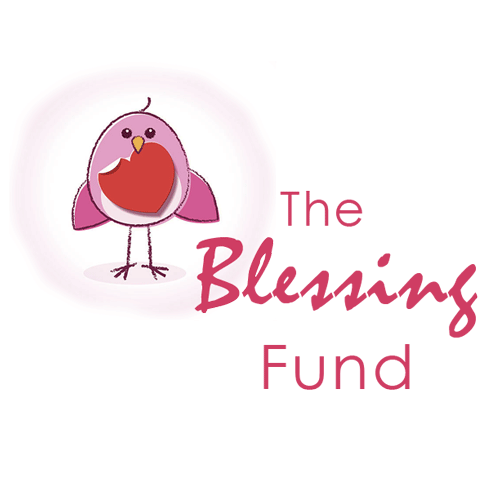 finding purpose
Why
Giving is always in our power. It helps us let go of "ourselves". It shows us our purpose for life and love....simply to give. We are blessed . . . to be a blessing.

you have purpose

Urgent Needs
The Blessing Fund is run by a few volunteers who run like crazy to raise funds when The Blessing Fund is trying to help someone with an urgent need. Your monthly donation lightens our work load and makes funds readily available for that urgent need. Please consider your purpose, to be a blessing.
share purpose
Blessing Store
Coming in 2022. We have T-shirts and other products too. You'll have that loving feeling, knowing your purchase keeps giving through The Blessing Fund.

Our Community
Based in the southern part of Ontario Canada, we help people locally within our region but if we are able, we have also helped others who are across the miles, in urgent need.
Every case we provide assistance to is carefully reviewed before approval.